Riding Tips
Beginner
SnowboardCampPro - Beginner Lesson
This video teaches three key skills for beginners:
Power Heel Squat
Toe Side Swivel
Going Straight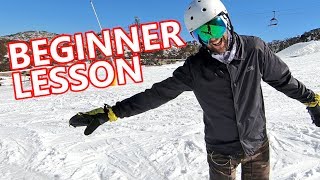 Freeride
Shred Hacks with Xavier de le Rue
Xavier de le Rue is a professional snowboarder who specializes in big mountain riding. Shred Hacks is a series of videos sponsored by Red Bull with insightful big mountain riding tips by Xavier.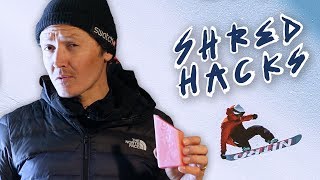 Last update: June 09, 2019, by Michel Desmarais.